Thank you to our speakers, sponsors, and delegates who joined us in Boston for the summit! If you are interested in the 2024 event, please get in touch at info@hansonwade.com
Your Definitive Forum for Fast-Tracking Novel Lipid-Based Carrier Systems for Extrahepatic & Next-Generation Genetic Payloads Towards Patients
2023 was the landmark of the year for lipid-based delivery technology development and the 2nd Next-Generation Lipid-Based Nanoparticle Delivery Summit returned to unite 140+ Delivery, Formulation, Engineering & Analytical leaders all racing to uncover the potential of lipid-carrier system properties.
This was your definitive industry-led meeting to discover new lipid-based nanoparticle formulations and engineer delivery systems for emerging payloads beyond RNA for targeted & extrahepatic delivery, overcoming the limitations of conventional LNPs.
Providing a complete picture of the lipid-based delivery landscape, from liposomes to LNPs, polymeric lipid nanoparticles, lipid nano-crystals, silicon stabilized hybrid lipid nanoparticles and beyond, stay ahead of the curve alongside industry's thought-leaders to progress your candidates to the clinic with optimized payload safety and efficacy.
You could have joined AstraZeneca, Beam Therapeutics, Genentech, Novartis, Pfizer and more to expedite the next-generation of lipid-based nanoparticle delivery systems closer to patients this August!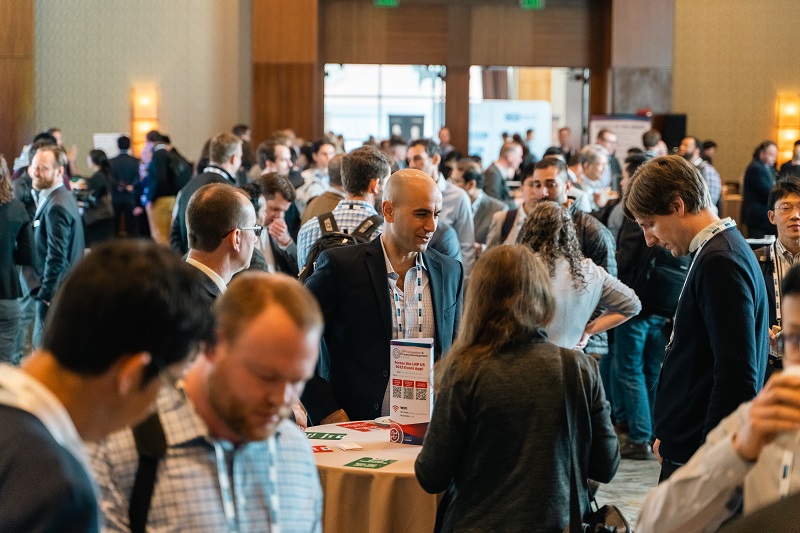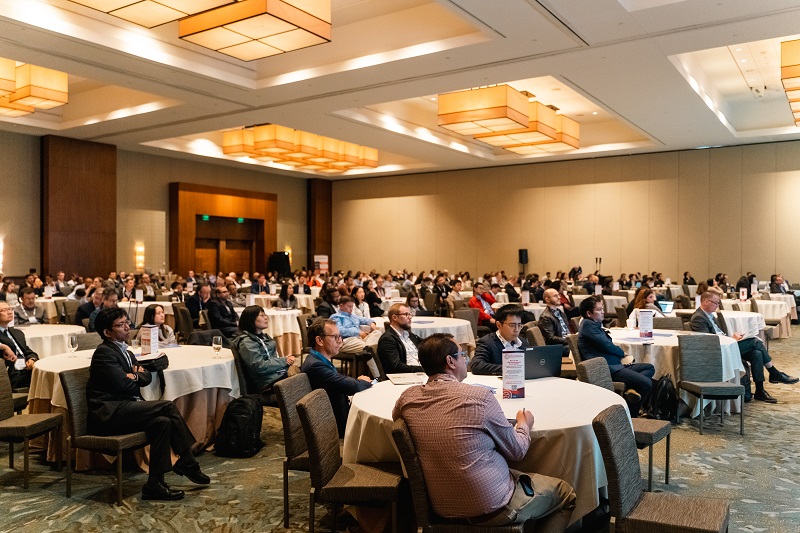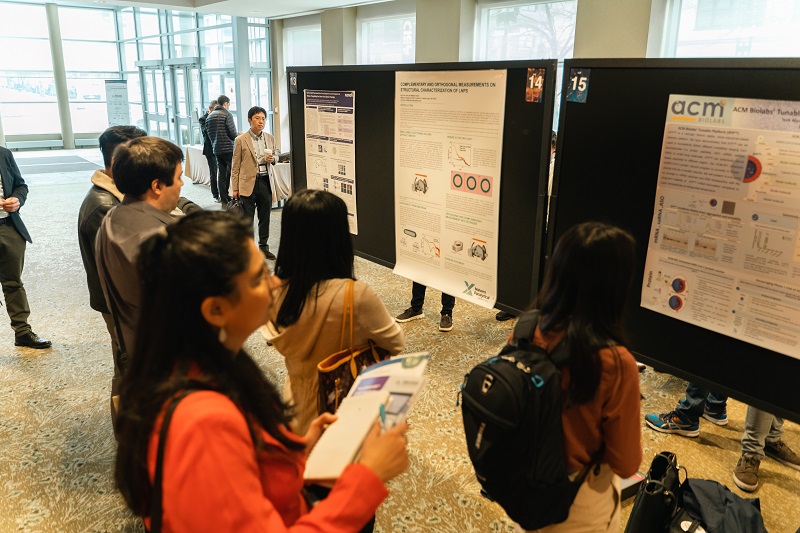 2023 World-Class Speaker Faculty Included:
Senior Process Engineer
Omega Therapeutics
Professor
Massachusetts Institute of Technology
Professor
Oregan State University
Chief Medical Officer,
Matinas BioPharma
Principal Scientist
Nanotechnology Characterization Laboratory, National Cancer Institute, Leidos Biomedical Research
Chief Technology Officer
Beam Therapeutics
What You Missed at the 2nd Next-Generation Lipid-Based Nanoparticle Delivery Summit:
Hear From Our 2022 Attendees:
"Excellent event that is poised for massive growth."
Principal Scientist, Merck & Co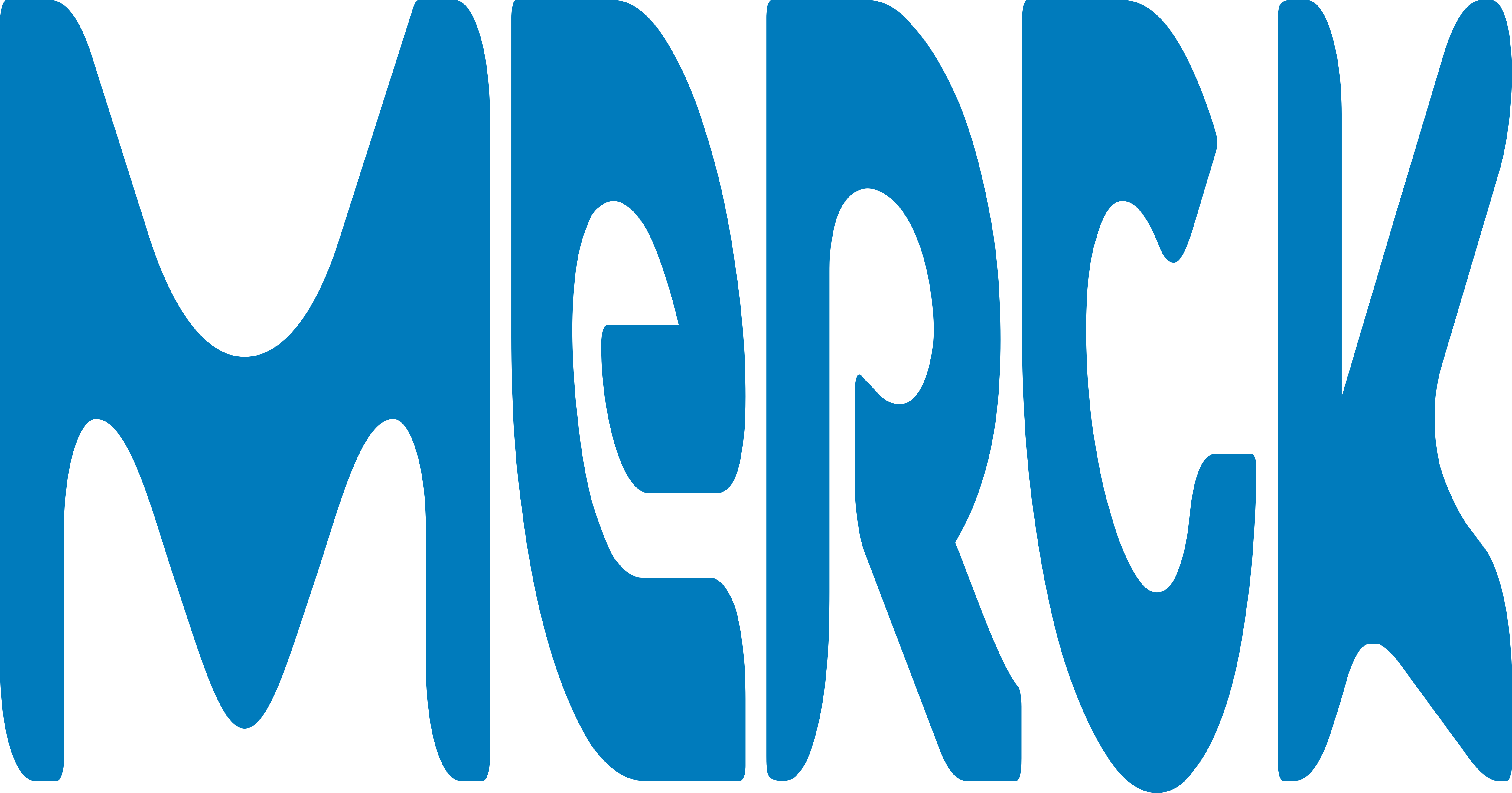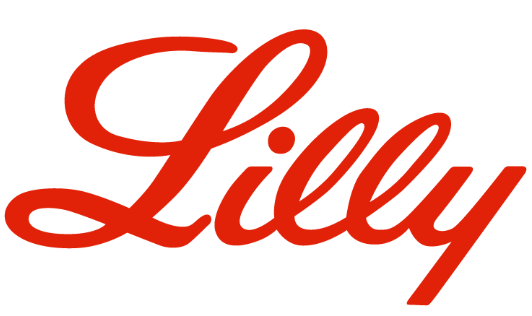 "Great opportunity to learn in a diverse environment and with brilliant minds!"
Senior Scientist, Eli Lilly
"Congratulations event organizers for successfully conducting the 1st Next Gen Lipid-Based Nanoparticles Delivery Summit, keep going with more meetings with additional speakers from well established research and organizations in the field."
Oligonucleotide Discovery Professional, Janssen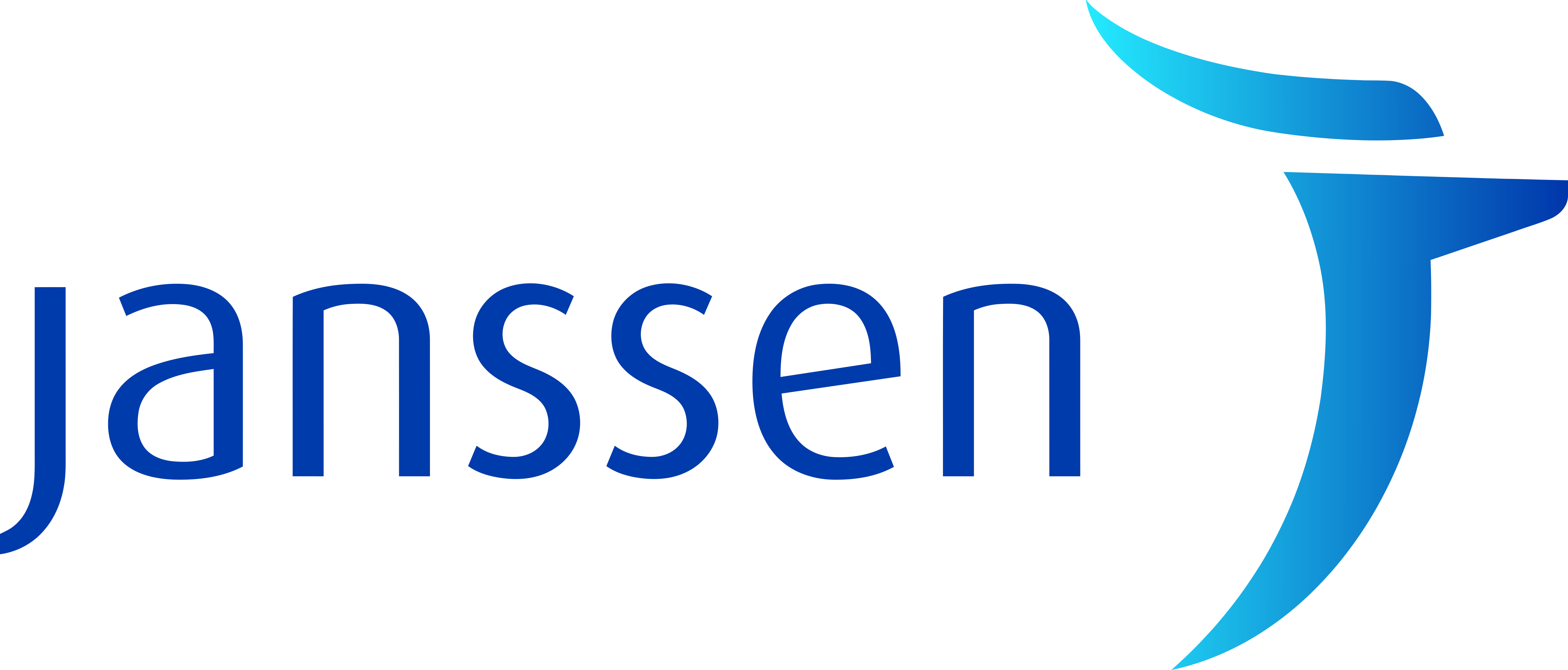 Thank You to Our 2023 Event Partners: