The Next Generation Lipid-Based Nanoparticles Delivery Summit is the definitive industry summit for lipid-based nanoparticles experts, with an end-to-end perspective from design to engineering to development. This is your unparalleled opportunity to meet 80+ biopharma professionals looking to overcome current hurdles to maximize potency, minimize immunogenicity, and harness the full therapeutic potential of these vehicles.
We are at an inflection point to exploit next-generation lipid-based nanoparticles to revolutionize pipeline progression and targeted delivery for emerging payloads such as CRISPR Cas9, DNA, cell and gene therapies, oligonucleotides, and macromolecules.
Our community of Chief Technical Officers, Heads of Novel Drug Delivery, and Leaders of Formulation are actively seeking help from: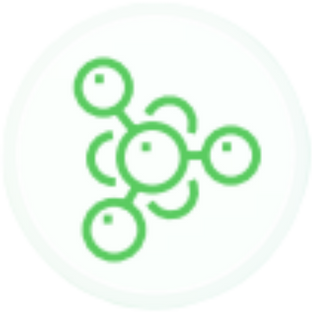 Particle Engineering & Chemical Synthesis Experts
Innovative non-viral delivery systems within the RNA field opens tremendous opportunity to address the current unmet clinical need. Hear how and where pharmaceutical giants are looking for services and solutions to facilitate their R&D platforms and match your solutions accordingly.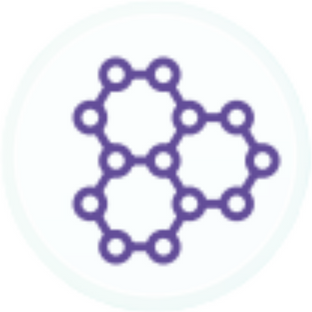 Formulation & Excipient Professionals
Formulation and physical stability are key considerations in lipid-based nanoparticle development according to our community and biopharma needs partners with established experience in these areas.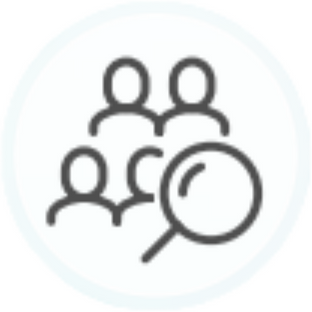 Advanced Preclinical Models
With continuous research and development taking place, accurate and predictive modeling of lipid-based nanoparticles is critical. The industry is looking to better model the biodistribution of these lipid-based vehicles and understand the mechanisms happening at cell level.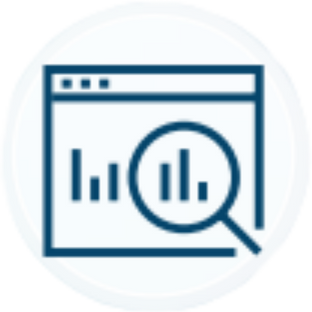 Computational Chemistry & AI Software Services
Computational pharmaceuticals can enable a greater understanding of the mechanism of drug delivery and therefore lead to the development of new delivery platforms to improve the uptake across membranes and enhance endosomal escape.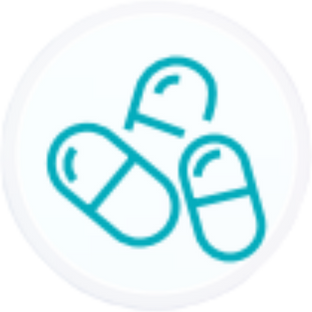 Drug Delivery Device/System Innovators
With pharma looking to advance their novel therapeutic to clinic and beyond, they also need drug delivery devices and systems to partner with. Meet and connect with these leaders to understand the key requirements and challenges faced and enable your next partnership.