ReciBioPharm
Program Partner
Introducing ReciBioPharm, Recipharm's biologics business combining the capabilities of recently acquired CDMOs Arranta Bio, GenIbet and Vibalogics. Our expanded biologics drug development and manufacturing services encompass technologies based on live viruses and viral vectors, live-microbial biopharmaceutical products, recombinant proteins, nucleic acid-based mRNA and plasmid DNA production.Established in1995, Recipharm's manufacturing, fill-finish, and delivery-device services
canvass a wide variety of drug dosage forms and modalities. Recipharm is an industry leading CDMO with over 30 facilities and 9,000 employees globally – servicing companies that are developing smallmolecules, biologics, and drug-device combinations.
Curapath
Program Partner
Curapath provides unmatched technical and analytical expertise in the custom design, development, and end-to-end GMP manufacture of polymer and lipid-based drug delivery systems to support cell therapy, gene therapy, and vaccine delivery. Our expertise in functional polymer and lipid excipients, formulation, and manufacturing of nanoparticles make Curapath the right partner to drive your therapeutic development. We deliver consultative, hands-on guidance from preclinical development through commercial-scale GMP manufacturing. Curapath is a knowledgeable partner you can trust to move fast, manufacture smart, and provide support through your drug development journey, accelerating your speed to the clinic. We help our partners solve even the most complex drug delivery challenges.

METiS Therapeutics
Innovation Partner
METiS is a private biotech company focused on leveraging Artificial Intelligence (AI), Machine Learning (ML), and Molecular Dynamics (MD) to develop novel therapeutics in the small molecule, biologics, and advanced nucleic acid spaces.
METiS uses AI and high-throughput in vivo screening to discover unique LNPs with world class capabilities. This engine has resulted in LNPs that can achieve high delivery efficiencies and can target the CNS, lungs, and liver with murine and NHP evidence of best-in-class nucleic acid delivery efficiency, low immunogenicity, repeat dosing capabilities, and safe toxicity profiles.
Lipoid
Innovation Partner
Since its foundation in 1977, Lipoid has gained an outstanding reputation in the development and industrial production of high-quality lecithin, phospholipids, and other lipid products, meeting the high standards of the pharmaceutical industry.  Lipoid is the world's leading company for the production and supply of a wide range of natural and synthetic phospholipid excipients on an industrial scale.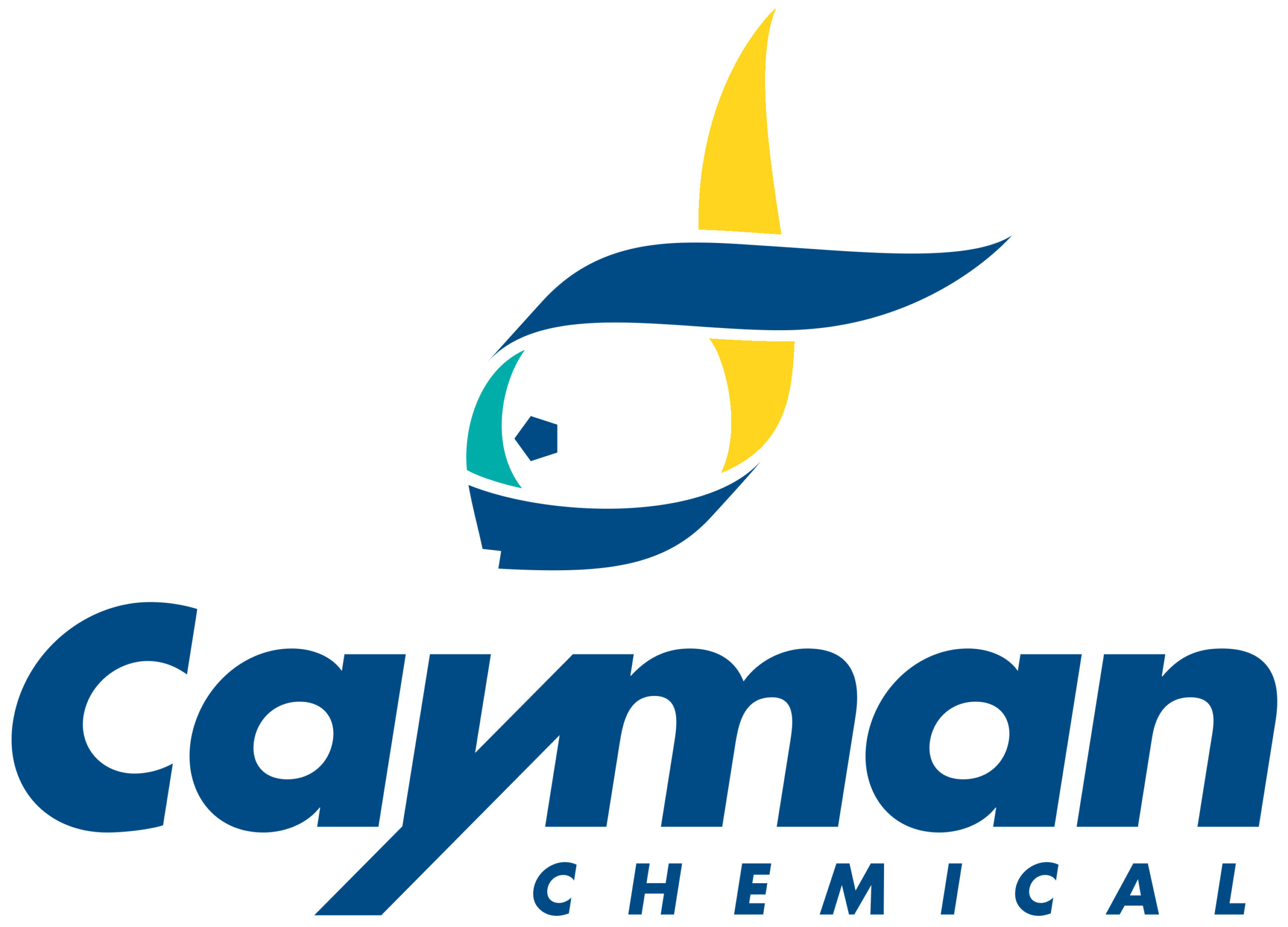 Cayman
Exhibition Partner
Partner with Cayman and utilize 42 years' experience in synthesis, purification, and characterization of lipids. Cayman manufactures an expansive selection of high-purity lipids utilized in LNP and liposome development including commercial and custom phospholipids, cationic and, anionic lipids. Our client-focused services include custom synthesis, purification, characterization, and custom API manufacturing. We couple your vision with our expertise to match your payload with the world's best lipids and lipid chemists.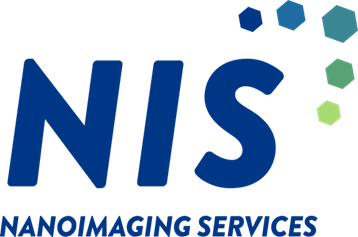 NIS
Exhibition Partner
Having a clear picture of nanomedicine formulations, like vaccine, gene, and drug delivery vehicles can mitigate the risk for unexpected complications. CryoEM simultaneously assesses drug encapsulation, morphology, lamellarity, impurities, integrity, and aggregation, and is a powerful, orthogonal technique in any analytical toolkit. NIS provides rapid, flexible and cost-effective access to
cryoEM with expert knowledge and established infrastructure to accelerate projects and gain a better understanding of your formulations.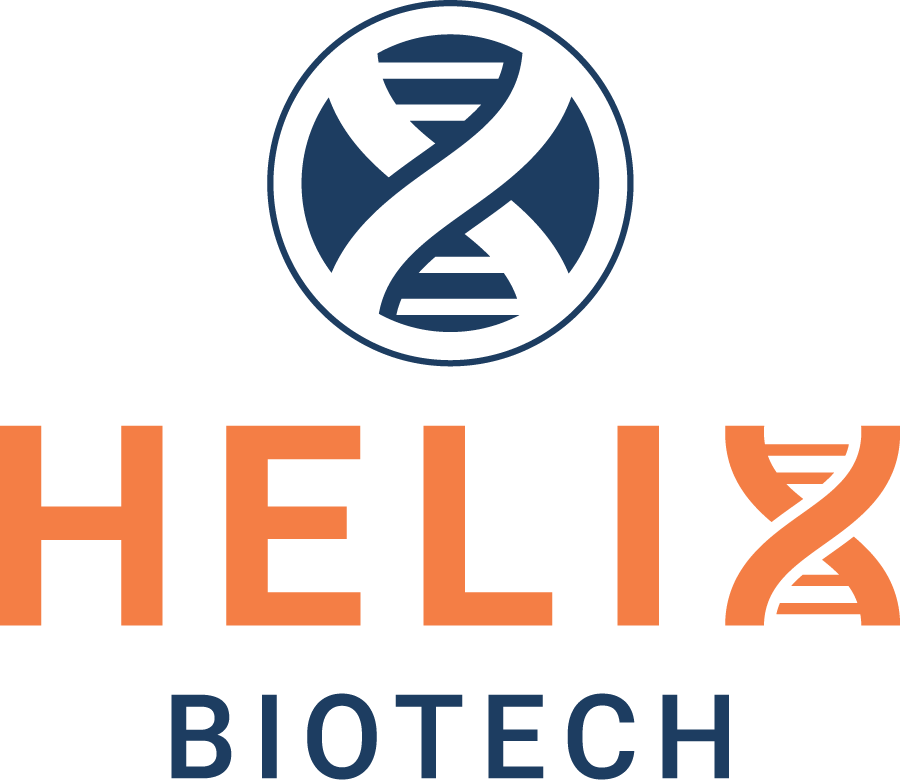 Helix Biotech
Exhibition Partner
Helix Biotech is a Customer and Quality focused CDMO specializing in LNPs, Liposomes, and Hybrid Nanoparticles. Browse our selection of innovative tools and reagent systems, or reach out to us for assistance with your pre-clinical or clinical stage development, manufacturing, and analytical project.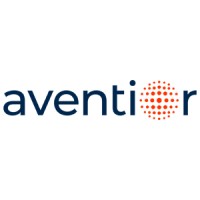 Aventior
Exhibition Partner
We are a leading provider of innovative technology solutions for businesses across a wide range of industries. At Aventior, we leverage cutting-edge technologies like AI,  ML Ops, DevOps and many more to help our clients solve complex business problems and drive growth.
We also provide a full range of data development and management services, including Cloud Data Architecture, Universal Data Models, Data Transformation & ETLs, Data Lakes, User Management, Analytics & Visualization and also automated data capture (for scanned documents and unstructured/semi-structured data sources).
We bring a well-rounded cross-industry and multi-client perspective to our client engagements. Our strategy is grounded in design, implementation, innovation, migration and support.

Acanthus Pharma Services
Event Partner
Acanthus Pharma Services is a private Canadian company providing chemistry development services to the pharmaceutical, medical devices, and clinical or in vitro diagnostics industries. Our clients are companies with products in R&D or entering preclinical and early clinical phases of their lifecycle.
Our lipid chemistry scientists are experts in process development and manufacturing of R&D demonstration batches and GMP-piloting of customized lipids, from gram to kilogram scale.
Our expertise covers ionizable lipids, phospholipids, PEG-ylated lipids, cholesterol derivatives, stable isotope labeled derivatives, and advanced intermediates modified for introduction of customized tags.
We design processes tailored to specific customer-driven requirements as to the choice of solvents, reagents, starting materials, and ultimately, the quality of the finished product.
All our products meet high quality standards, and our processes are designed with commercialization in mind.

WuXi AppTec
Exhibition Partner
WuXi AppTec provides a broad portfolio of R&D and manufacturing services that enable the pharmaceutical and healthcare industry around the world to advance discoveries. Our world-class platform includes cutting-edge technologies in polymer synthesis and the formulation of lipid nanoparticles and polymeric nanoparticles for mRNA, siRNA and ASO delivery. We offer advanced capabilities and analytics including design-specific nanocarriers for targeted delivery of small molecules and oligonucleotide drugs to specific organs.