Welcome to the Next Generation Lipid-Based Nanoparticles Delivery Summit
After 2 decades of research, lipid-based nanoparticles have finally become clinically viable delivery vehicle following advanced technologies. The success of mRNA vaccines is merely touching the tip of the iceberg of their therapeutic potential, and we have reached the inflection point of leveraging second generation lipids NPs to deliver innovative treatment for patients.
The Next Generation Lipid-Based Nanoparticles Summit is returning next July to supercharge your particle engineering for novel drug delivery with 2nd generation of lipid based NPs.
You will leave with practical takeaways to: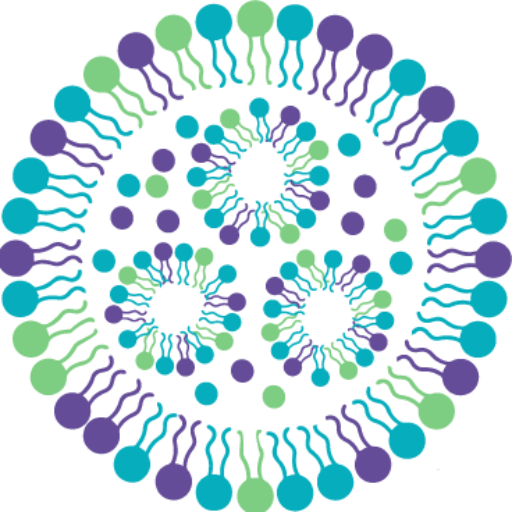 Assess the current state of play of the lipid-based nanoparticle landscape from liposomes to LNPs and evaluate limitations and advantages of these platforms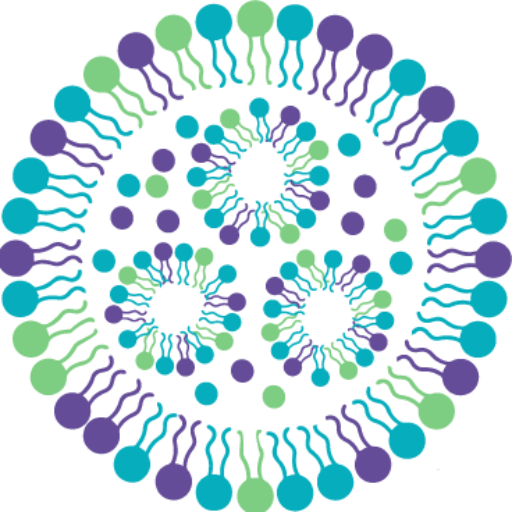 Navigate complex payloads and overcome unique challenges such as co-delivery of multiple components to the cytosol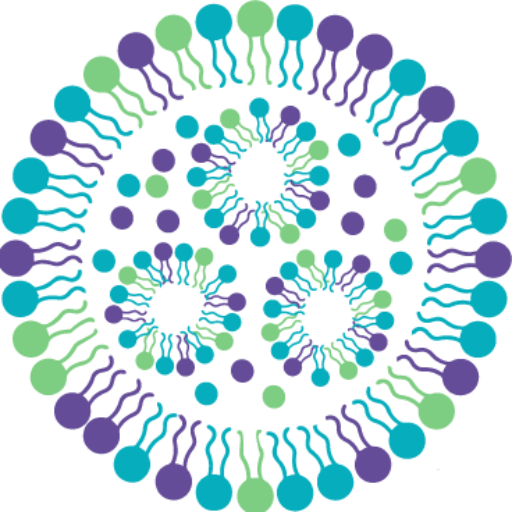 Enable organ and cell-targeted delivery to both hepatic and extrahepatic cells by minimizing dose-limiting toxicity to drastically increase efficacy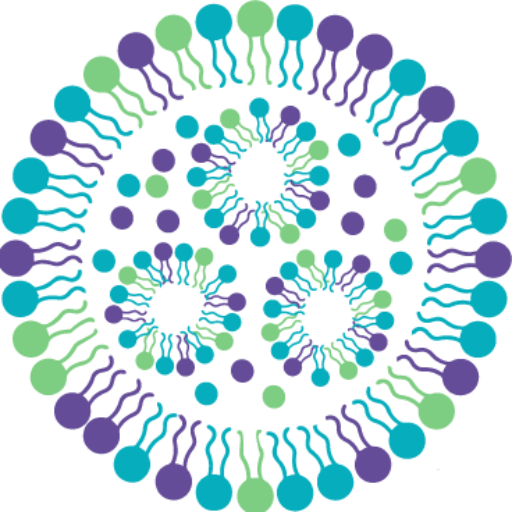 Explore next-gen administration routes including inhaled LNP formulations and spray drying of nanoparticles for intratracheal delivery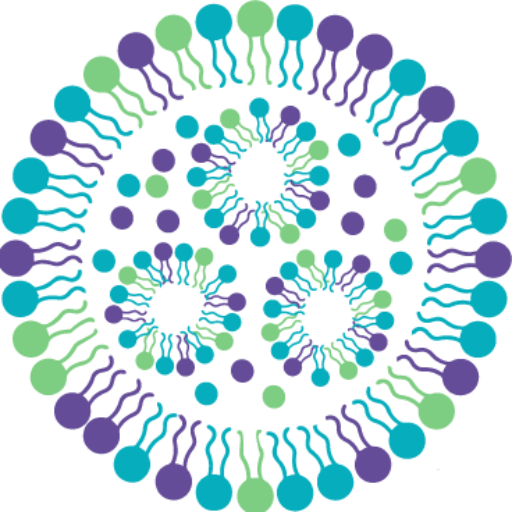 Elevate clinical design for lipid-based nanoparticle candidates to navigate a successful journey to clinic
What Payloads & Lipid-Based Platforms Did We Explore?
Lipid-Based Delivery Systems
CRISPR Cas 9 (Intellia Therapeutics)
DNA (Entos Pharmaceuticals)
RNA (AstraZeneca)
Oligonucleotides (Genentech)
Cell Therapies (Capstan Therapeutics)
Gene Therapies (Nanovation Therapeutics)
Macromolecules (Nitto BioPharma)
PEGylated lipids (Genentech)
LNPs (Insmed)
Proteo-Lipids (Entos Pharmaceuticals)
Targeted LNPs (Capstan Therapeutics)
Lipid Nano-Crystals (Matinas Biopharma)
Liposomes (Genprex)
Synthetic Biodegradable Lipids (Tufts University)
What Previous Attendees of our LNP Conference Series Have to Say:
"LNPs are a clinically-validated delivery solution for liver and local administration; work is ongoing to expand their tropisms of additional cell- and tissue types, in particular for gene therapies for serious and rare diseases."
Cory Sago, Senior Director & Head of LNP Discovery, Beam Therapeutics
"We're looking forward to meeting our colleagues in person this July at the Next Gen Lipid-based Nanoparticles Delivery Summit in Boston. This is an excellent opportunity for Entos to highlight its Fusogenix PLV technology and how PLVs can deliver nucleic acid payloads safely, effectively, and repeatedly."
John Lewis, Founder & Chief Executive Officer, Entos Pharmaceuticals
This Event is Dedicated to
Senior & Principal Scientists, Director, VP & Head of
LNP
Advanced Drug Delivery
Formulation
Chemical & Particle Engineering
From Drug Developers