Showcase Your Work During Our Poster Session
Join this poster session as a valuable opportunity to interact and exchange new information with your peers.
Attend to continue your learnings beyond case-studies shared on the main agenda, or to gain immediate feedback and awareness of your work from your peers in the lipid-based nanoparticle delivery community.
The poster session is taking place on Conference Day One (Wednesday, August 30) at 5pm following the scientific program finishing and is reserved exclusively for drug developers, academics & clinicians.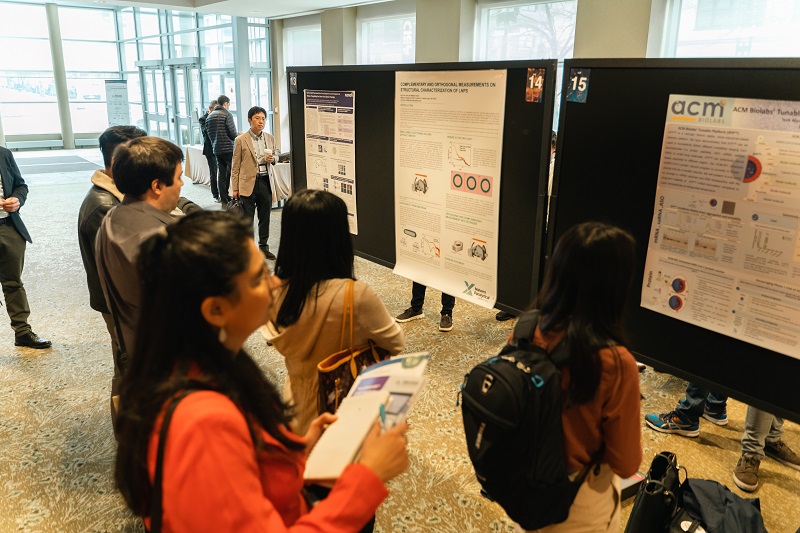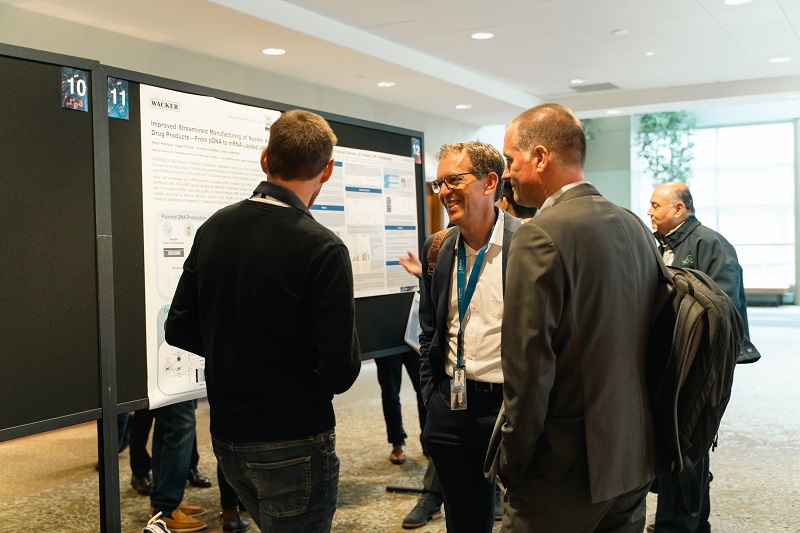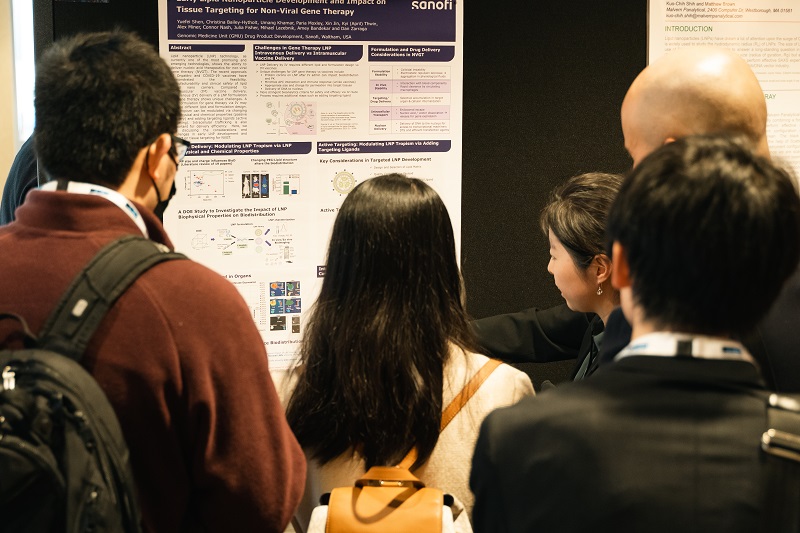 There is no additional charge for presenting a poster.
All posters must be scientifically and technically focussed, and any poster submissions which are sales or marketing oriented will not be approved.
All poster abstracts are subject to approval by conference organizers & you must register as an attendee to submit an abstract.
The maximum size poster we can accommodate is A0 (33.1 x 46.8 in)
Either landscape or portrait is fine
Try to avoid font sizes below 20pt. Important information should be readable from about 5 feet away
For images try to use JPEG (.jpg) or other high-resolution images
Think about the use of space. Effective posters are clear and spacious.
Word counts should be between 400 – 800 words
Using bullet points, titles, graphics and numberings, will help to highlight key points on your poster
Submission Deadline: Tuesday, August 15
Once your abstract is approved, the event organisers will be in touch with further details.
If you have any questions, please email: info@hansonwade.com