View Exclusive Content Ahead of the Lipid Nanoparticle Delivery Summit 2023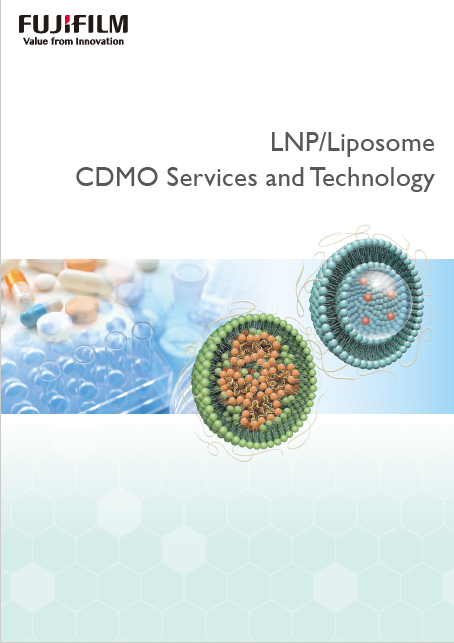 LNP/Liposome CDMO Services and Technology
"Fujifilm's drug delivery technology employs two platforms: the NanoAsssemblr™ LNP/liposome manufacturing equipment by Precision
Nanosystems Inc., and Fujifilm's proprietary liposome manufacturing equipment using a dispersion method." Download here to find out more.
Manufacturing Challenges & Considerations for Allogeneic Cell Therapy
The allogeneic cell therapy space has many development and manufacturing bottlenecks which are further compounded by the diversity of cell types, delivery systems and gene editing technologies that are now being pursued in the clinic.
To better elucidate these challenges Hanson Wade Intelligence, our Market Research division, spoke to 15 key opinion leaders within the allogeneic cell therapy space. We summarised their views alongside quantitative insights from our Beacon Adoptive Cell database in this opinion review.
This report aims to provide cell therapy developers with valuable insights on the main allogeneic manufacturing challenges and considerations for optimisation of key stages of development.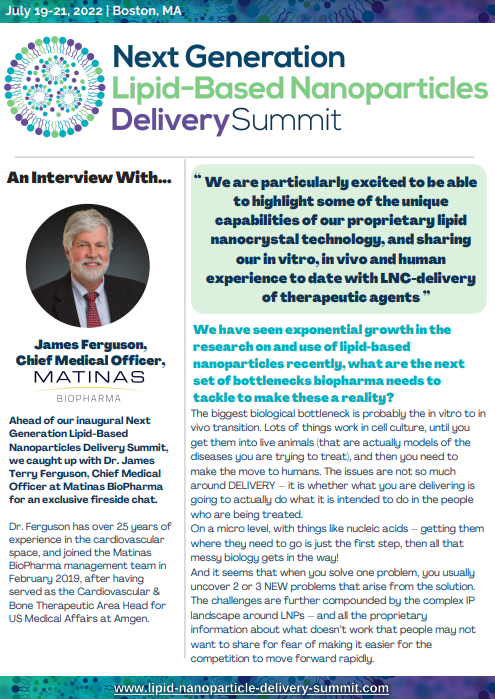 James Ferguson, Matinas Biopharma Speaker Interview
Ahead of our inaugural Next Generation Lipid-Based Nanoparticles Delivery Summit, we caught up with Dr. James Terry Ferguson, Chief Medical Officer at Matinas BioPharma for an exclusive fireside chat.