ONdrugDelivery provides 30,000 readers throughout global pharma/biopharma, with the latest, most pertinent industry information and intelligence about the drug delivery-related ideas, technologies, services and products the sector is developing. Established in 2004, and trusted throughout the industry for its high quality contributions from leading drug delivery experts, ONdrugDelivery is a must for pharma / biotech industry professionals who need to know what's going on in drug delivery. Subscribe online today to the print or free digital edition:
pharma excipients is an unique platform which combines information, exchange and sourcing opportunities of pharmaceutical excipients. pharma excipients showcases the major excipient manufacturers and their products and makes them available for researchers and formulators from industry and academia in one go.
NobleNetSM is the world's premier professional network designed exclusively for the STEM sector; Science, Technology, Engineering, Mathematics and related markets. Join us for fast, free networking, highly relevant sector content and great sourcing opportunities. We are growing strongly and warmly welcome anyone with interests in these markets, across all levels, from students to CEOs. Basic membership is free.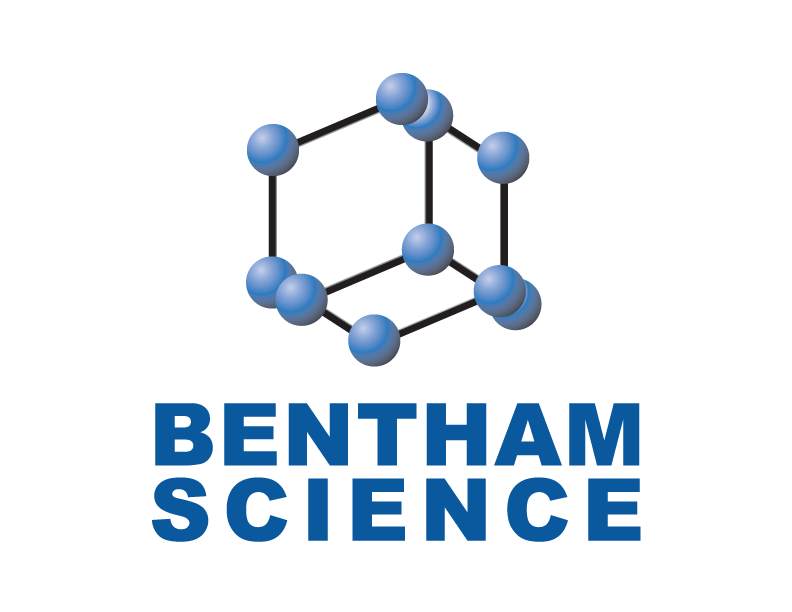 Bentham Science is an established publisher of over 130 journals in science, technology and medicine and a catalog of more than 1000 books. 40 journals have already registered impact factors as per Journal Citation Reports® 2021. These titles have extensive global readership. Bentham publications cover 20 broad disciplines with a major focus on pharmaceutical and healthcare research. Our journals are indexed in all major indexing agencies including PubMed, Scopus, Web of Science, Clarivate Analytics etc. More information is available on our Media Pack.
Bentham Science is offering 20% discounts on books and subscriptions based journals to delegates attending the conference. To avail the discount, quote the promo code "BSPCNF2022" on our online store or email us at marketing@benthamscience.net. Learn more about Bentham Science here.